Driver car service Sorrento, Amalfi Coast, Naples
Welcome to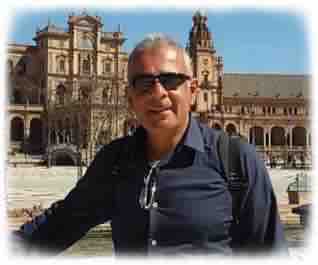 the car service of Angelo Stinca. Your private driver for your visit in and around Sorrento, for Amalfi Coast tours from Positano, Naples and all the Campania region.Private transfers, Tours and much more.
I started in this experience at one of the best companies in Sorrento in 1999, who use to offer services for the best hotels in the area, especially in Capri and Sorrento. It suffered has become a passion. I like to take visitors around to admire our natural and historic beauty. And in 2004 I started my company.


Private Transfers and Tours
We provide private transfers throughout Italy. As from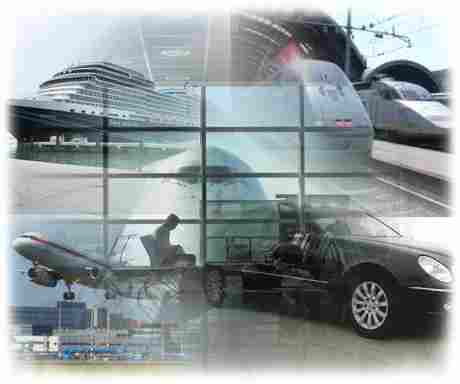 main airports of Rome and Naples, Naples train station, hotels, sea-ports to Positano, Sorrento and so on in full confort.

Private and customized tours tailored to our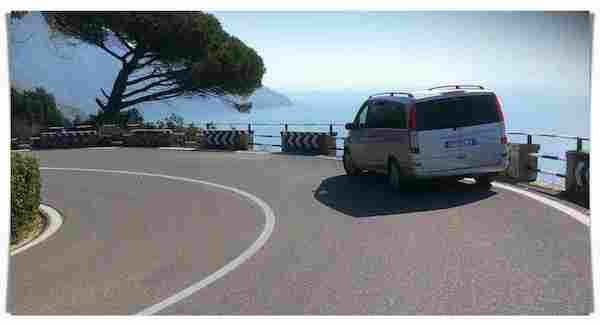 customers. We will be happy to make you spend a day along the most beautiful coastline in the world such as the Amalfi Coast, but also Paestum, Pompeii and many other places that we can recommend. Accompanied by an English-speaking driver in luxurious air-conditioned vehicles.
If you arrive on board cruise ships, there is no problem. We make shore excursions from cruise ports of Naples, Sorrento, Salerno, and Amalfi.



Positano car service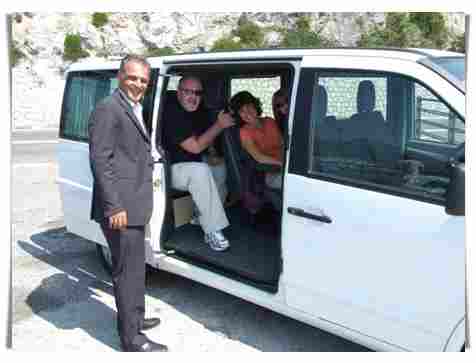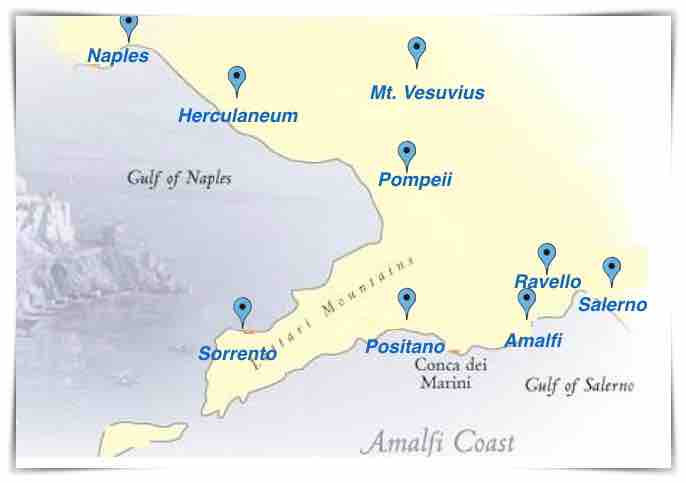 Are you in Rome and you would like do a tour in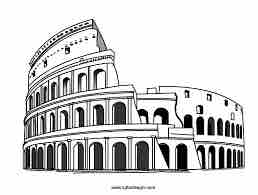 the area? You want to visit the most famous archaeological site in the world as Pompeii. Or Sorrento and the Amalfi coast, but do not know how. Well, we have the solution. A fast train from Rome terms at 7:35 am and arrive at Naples Central Station at 8.45. Perfect time to begin a tour in the area of 8-9 hours